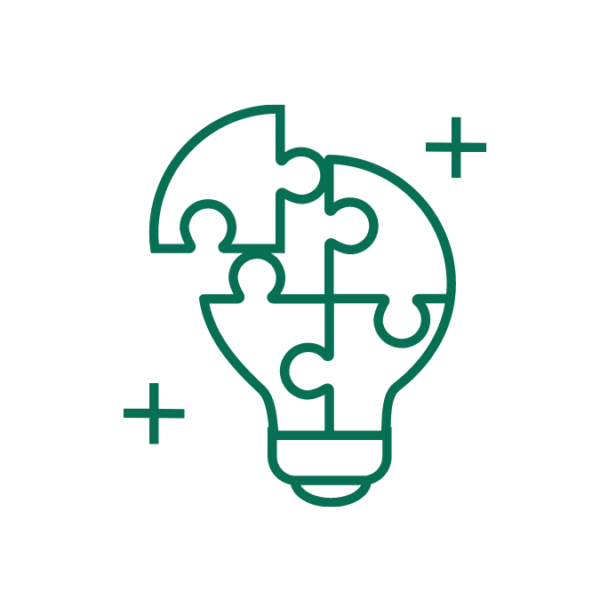 We have the ability to create items that inspire and inform others, often in aesthetically pleasing ways. We are passionate to do our work through ethics and morals. Focuses on the process of forming original ideas through exploration and discovery.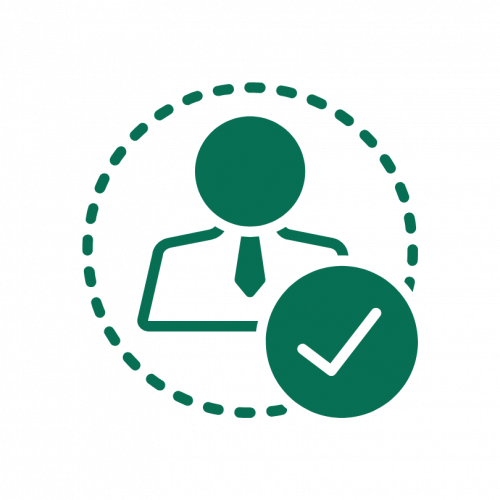 We lead to workplace success, a strong professional reputation, and a high level of work ethic and excellence. Having strong moral principles in all aspects, realistic, and delivering commitment to excellence.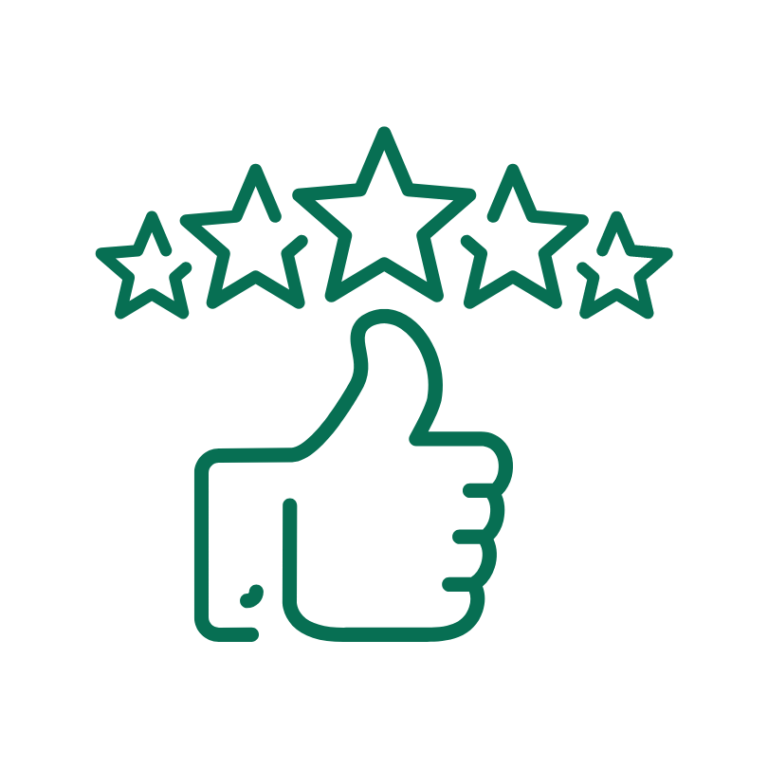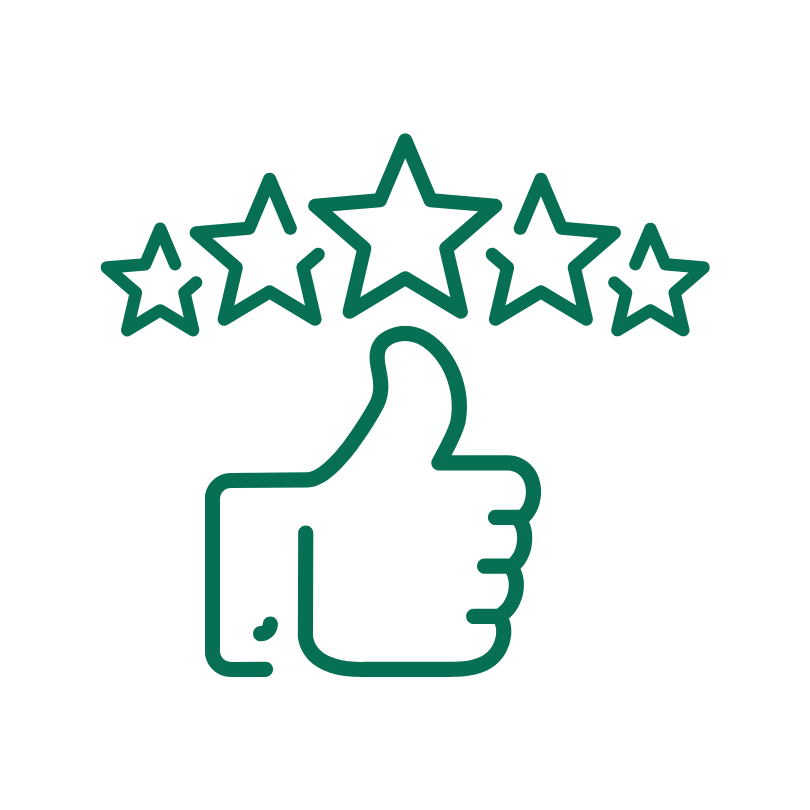 Provide the highest value to our clients through our best-quality designs and develop creative concepts that are suitable for their needs. We bring transformation from your business concept to meaningful, modern implementation and brought up to date by applying a new proposition.
Empowering Online Entrepreneur
I do create a stunning & attractive crafted layouts for online entrepreneurs & creative people. Provide high quality custom designs that offer ALL-IN-ONE SOLUTION FOR YOUR BRAND TO STAND OUT.
I am based in Dasmariñas Cavite of Philippines but work with clients all over the world.
Enough is not part of my vocabulary. I believe that every client deserves the quality service, highest value, and respect.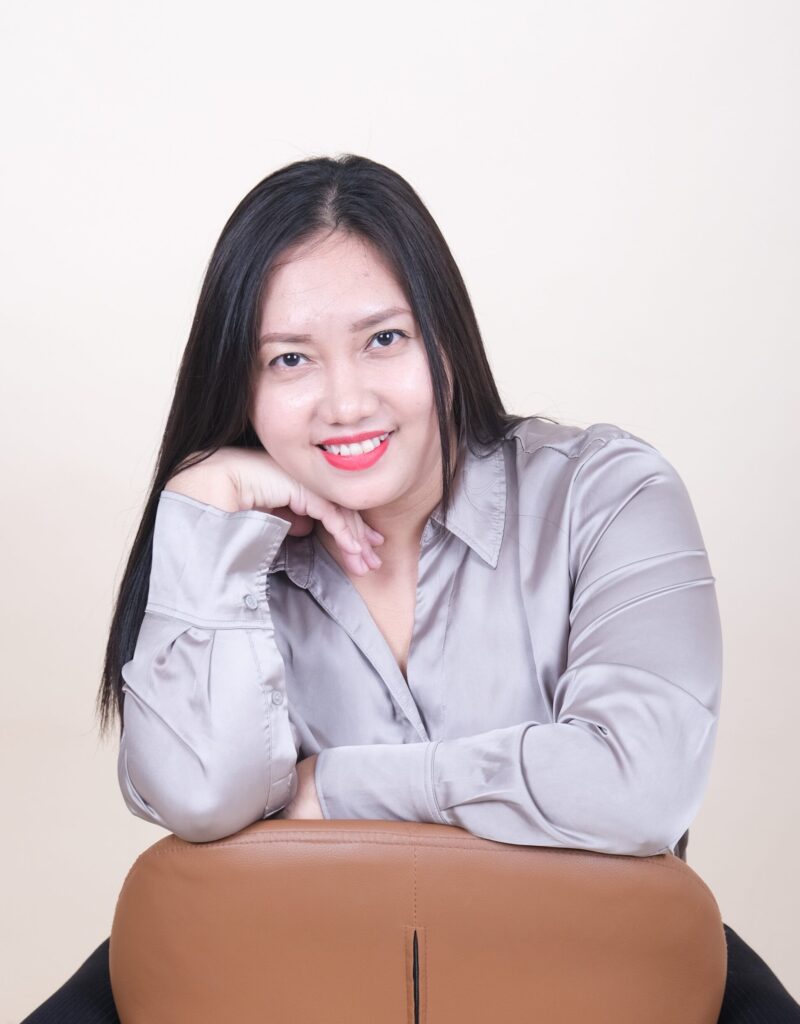 Our website is built in beautiful and outstanding with ALL-IN-ONE PACKAGE at an affordable price!
We help to identify your ideas that showcase your products and services using the right messaging and proper branding colors.
We create an impressive digital product mock-up and content graphic design service to scale up your online business.
Social Media + Digital Advertising
We provide anything you need from social media template, copy writing, and scheduling your post at ease!
Help to increase your brand exposure by promoting your social media and Google Ads for your website.
We do an impressive 3D modeling design to visualize your dream home, office or shop into reality.
Increase business' social media engagement, attract leads and connect to respective audiences through our copy writing and content writing services – ads content, blogs, social media captions, and more.
Customized Design & Templates
Why They Loved
DESIGNBYROXY?
A real testimonies from our valued clients and always getting back to us for doing such a great service provider.
Jimmy Ian Fernandez
2023-02-06
I am very satisfied with the work and how they conceptualize the flyers.Thank you so much!
Thank you, DesignByRoxy! We are happy on how our website turned out, the features and overall outcome. It was nice working with your team! 👌
Catherine Aquino
2022-09-09
Ms. Roxy was able to apply all the things that I want. They were able to execute properly the designs and concepts I wanted. She's also very approachable. God bless you Ms. Roxy and your business!
Fire Suppression System
2022-08-17
Satisfy with this services and proffesionalism
We love Designbyroxy's superb services on our branding and for providing us a dynamic website. A very accommodating and professional Roxy and her team. Thanks guys and looking forward for your continuous services as our SMM. Best of luck!
Designbyroxy team, particularly Roxanne, are incredibly skilled web developers that always go above and beyond to make her customer happy. A highly recommended team with a wide range of abilities and innovative ideas. A trustworthy company that will assist you in developing your website. Thank you, Designbyroxy, for an excellent job!!!
Even though our company has prior experience in creating websites and ecommerce pages, we struggled with creating a tasteful, fully working website that accommodated Atome, Billease, Paymongo payment options. Only Roxanne was able to do this within our budget, with regular updates. She was open to all our changes, requests and inputs, and coordinated with all our payment providers on her own. Within 2 weeks we had a fully working website that fit our branding and followed all our pegs. It is so difficult to find someone who has taste and technical ability. We feel very lucky to have found her. Professional and ready to adjust to all our needs. Look no further for your website designer, Roxanne can do it all!
NoLi Macalalad
2022-03-24
I had a great experience working with Ms.Roxy Rondina and team. She is very professional, accomodating and efficient about her business. She listens very well to her client, keen to details and organized. Please check my FB Page "PELORUS WEALTH BUILDERS" to check her designs. Thankful and grateful for the services and looking forward for another transaction with her in the future.
Design by Roxy redefines my business! Been engaging now with more quality clients far more than before! 👍👍👍
So UP!😘🥰
Your online business problem can be solved in no time!