Provide affordable yet quality and reliable design company solution for business owners, which
giving a peace of mind.
BUSINESS REGISTERED NO. 3952874
To be the best choice and No. 1 PREFERRED BRAND DESIGN SOLUTION company beyond website, graphic design, branding and effective digital marketing.
DESIGN IS MY PASSION.
CUSTOMER SERVICE IS MY SPECIALTY.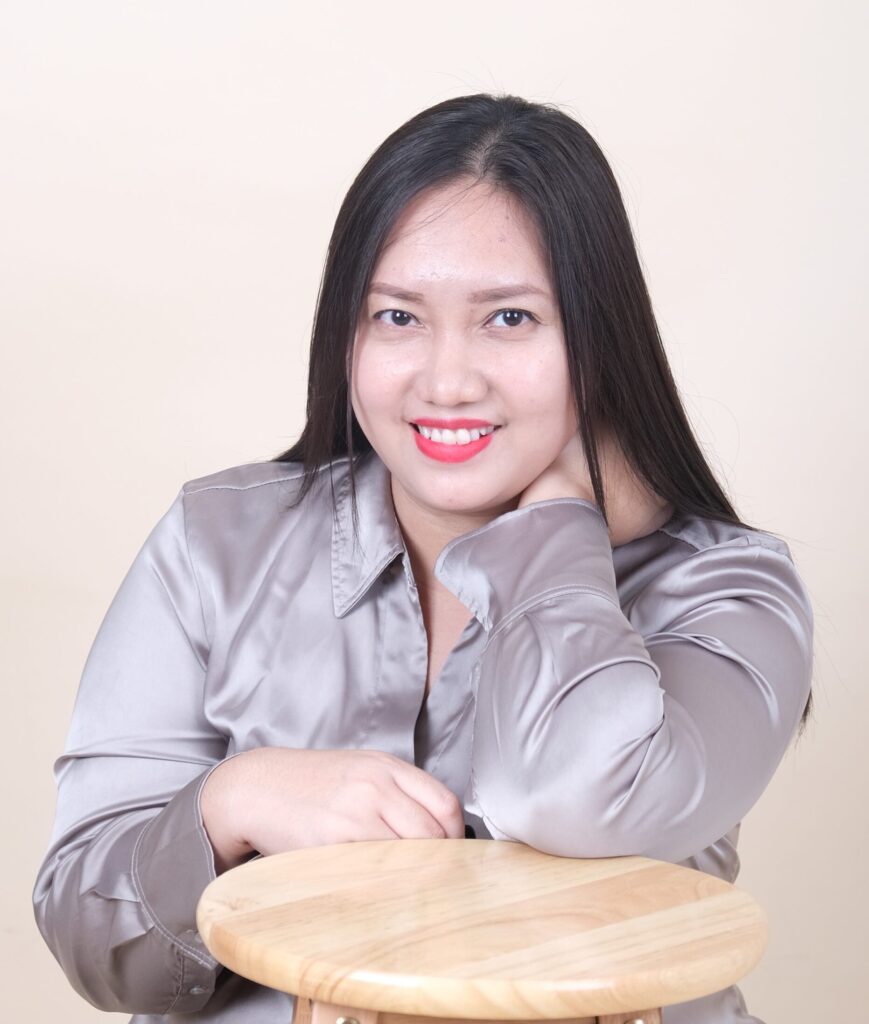 We believe in the great work for people who knows the value of GOOD DESIGN.
Ms. Roxanne Rondina, the founder of designbyroxy, is more than passionate and tenacious in proffering the creme de la creme marketing strategies and plans to businesses that seek her proficiency. With years of hard-won experience in web design and development, marketing, and social media management, she continually shares and proves what it takes to be an innovator, an amiable partner, and a trendsetter.

She finished her degree with a Bachelor of Science in Information Technology, cementing her credibility with her drive in her chosen work. Creating and designing websites for personal purposes was only a hobby then for her, but it all changed when she decided to live by the words of her beloved father— Do not ever get tired of helping others.
To provide assistance and guidance to local and international businesses and entrepreneurs in the growing digital world was why Ms. Roxanne Rondina gave birth to her passion and love, designbyroxy. She and her equally competent team devise better and more beneficial solutions to concerns and demands and quality-wise designs which project their clients above their competitors.

She firmly believes every client deserves quality service, the highest value, respect, and satisfaction from their requests and deals..
"Let all be done in love". - 1 Corinthian 16:14
Roxanne Rondina
Business Owner | Web Designer | Developer
Provide creative and passionate designer for businesses and entreprenuers all over the world with 4 years of experience. Exquisite in developing website, brand identity and marketing solutions.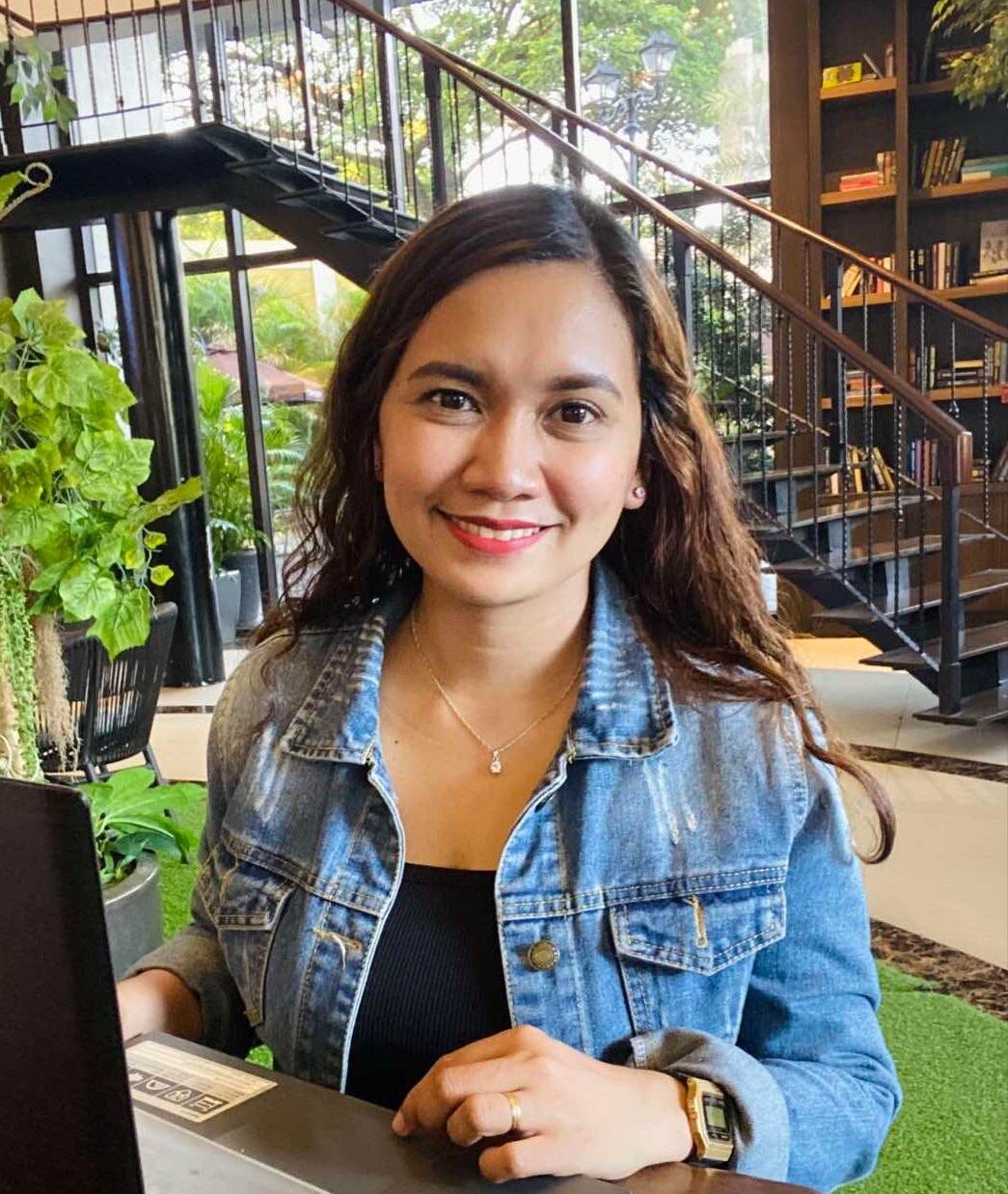 Regina Demdam
Project Manager | Developer | CopyWriter
Passionately write engaging content for ads and websites. A creative problem solver WordPress developer with more than 5 years of experience.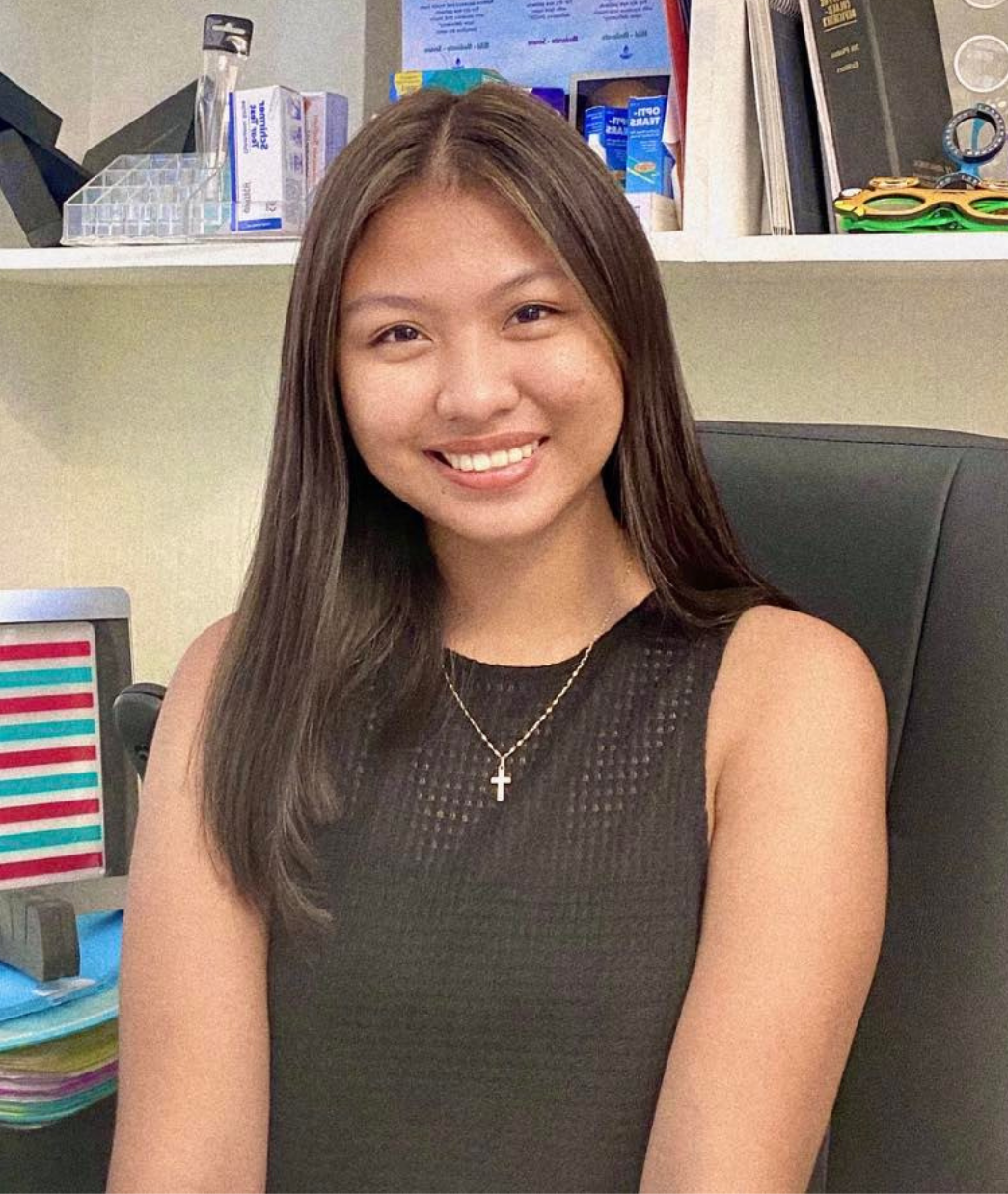 Jemuel Pacione
Social Media Manager | Content Creator
Efficient in writing and research, unwavering commitment and on going dedication, with over 2 years of experience, she devotes her profession to doing great and beneficial works, which makes all the difference for clients.
Why They Loved
DESIGNBYROXY?
A real testimonies from our valued clients and always getting back to us for doing such a great service provider.
Jimmy Ian Fernandez
2023-02-06
I am very satisfied with the work and how they conceptualize the flyers.Thank you so much!
Thank you, DesignByRoxy! We are happy on how our website turned out, the features and overall outcome. It was nice working with your team! 👌
Catherine Aquino
2022-09-09
Ms. Roxy was able to apply all the things that I want. They were able to execute properly the designs and concepts I wanted. She's also very approachable. God bless you Ms. Roxy and your business!
Fire Suppression System
2022-08-17
Satisfy with this services and proffesionalism
We love Designbyroxy's superb services on our branding and for providing us a dynamic website. A very accommodating and professional Roxy and her team. Thanks guys and looking forward for your continuous services as our SMM. Best of luck!
Designbyroxy team, particularly Roxanne, are incredibly skilled web developers that always go above and beyond to make her customer happy. A highly recommended team with a wide range of abilities and innovative ideas. A trustworthy company that will assist you in developing your website. Thank you, Designbyroxy, for an excellent job!!!
Even though our company has prior experience in creating websites and ecommerce pages, we struggled with creating a tasteful, fully working website that accommodated Atome, Billease, Paymongo payment options. Only Roxanne was able to do this within our budget, with regular updates. She was open to all our changes, requests and inputs, and coordinated with all our payment providers on her own. Within 2 weeks we had a fully working website that fit our branding and followed all our pegs. It is so difficult to find someone who has taste and technical ability. We feel very lucky to have found her. Professional and ready to adjust to all our needs. Look no further for your website designer, Roxanne can do it all!
NoLi Macalalad
2022-03-24
I had a great experience working with Ms.Roxy Rondina and team. She is very professional, accomodating and efficient about her business. She listens very well to her client, keen to details and organized. Please check my FB Page "PELORUS WEALTH BUILDERS" to check her designs. Thankful and grateful for the services and looking forward for another transaction with her in the future.
Design by Roxy redefines my business! Been engaging now with more quality clients far more than before! 👍👍👍
So UP!😘🥰
Your online business problem can be solved in no time!