Custom Graphic Design to Elevate your Online Business
Whether you are a freelancer, entrepreneur or an agency, we've got you!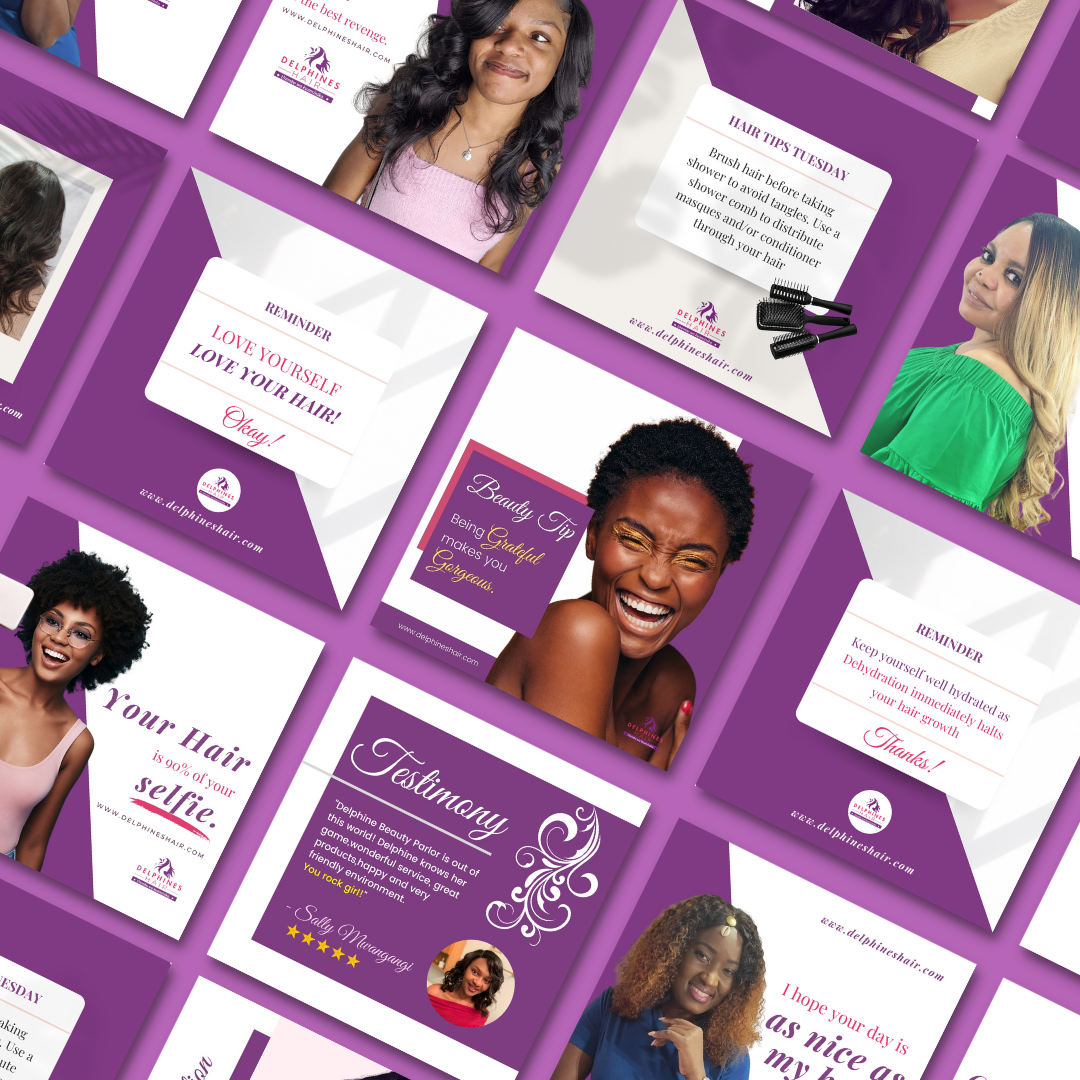 Canva Templates
Social Media Templates, IG Puzzle Feed, Pinterest, FB Cover Photo, Youtube Banner, Website banner, and more.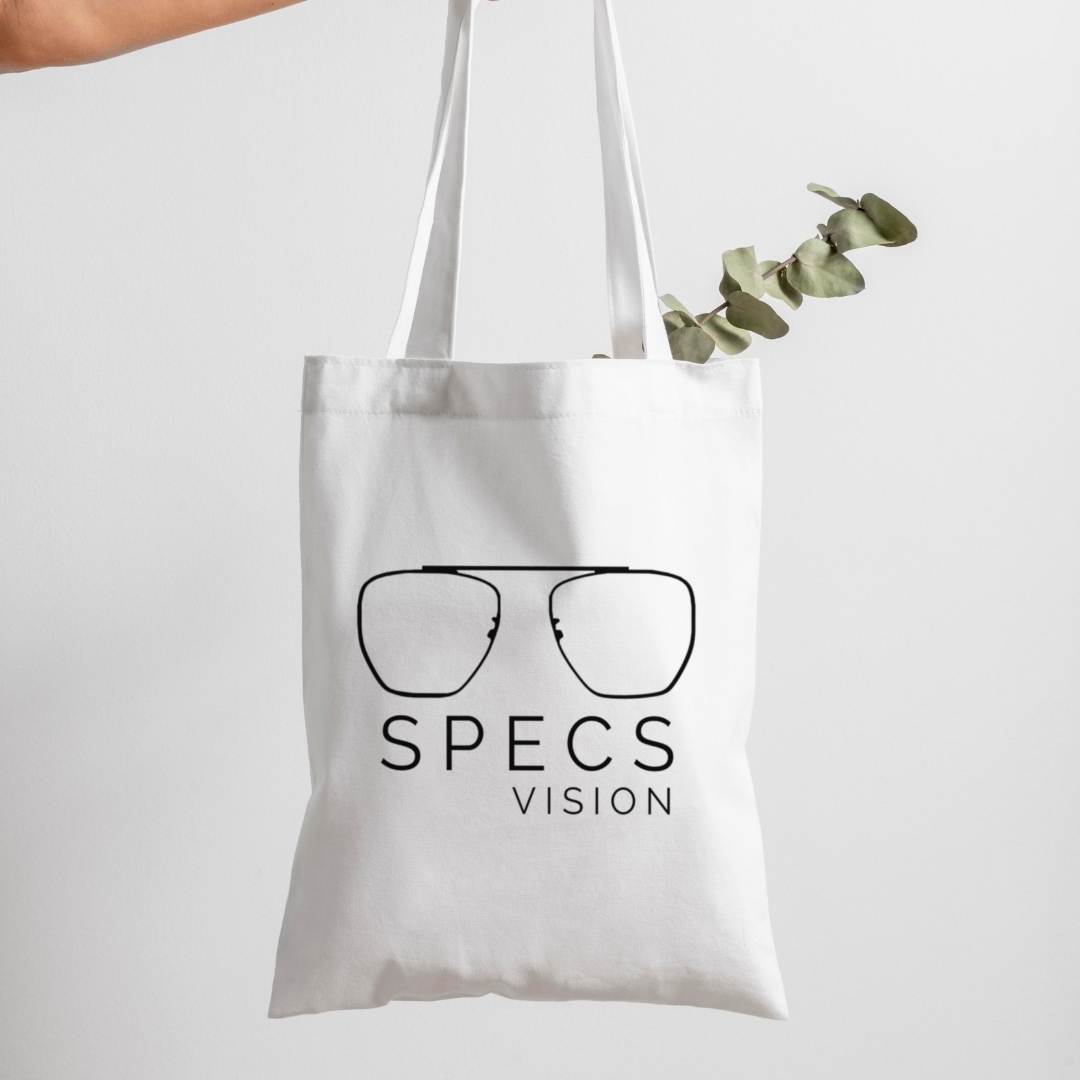 Product Mock-ups
Business cards, Tote bag design, Banners, Flyers, mugs, and more.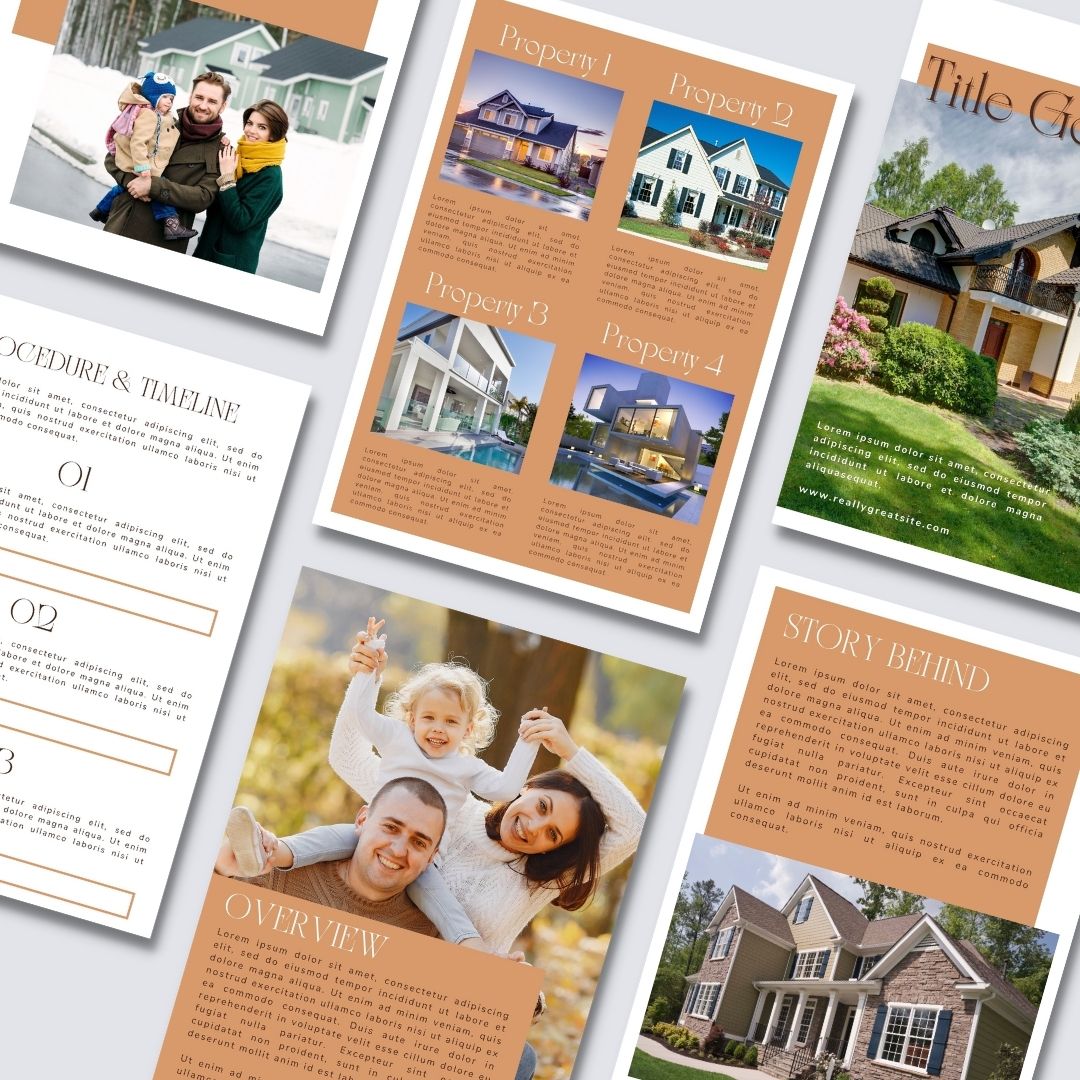 Worksheets
Onlilne presentation slides, forms, Brochures, Ebook, Planner, and more.
For single project like FB cover photo, ad campaign layout, banners, mock-ups, business card, and more.
1 business day with 2 round revisions.
9's Canva Social Media Templates
For social media templates, instagram puzzle feed, and pins.
5 business days with 2 round revisions.
For presentation slides, pdf's, planner, and e-books. Additional per page $10.
7-10 business days with 2 round revisions.
Can't find what you need?
No Worries! Let's chat so we can custom fit based on your business requirements and needs.