The facade entices the eyes. And it goes the same way with websites and potential clients or partners. Your website is the first they laid their eyes on, and sometimes it is the only thing that could catch their interest when searching for your offers, products, or services.
Web designers invent and improve the design and layout of a website. They are educated and competent professionals with ample knowledge in software engineering and possess technical and creative versatility; they understand the requisites and demands of the clients and come up with strategic structures and designs for trouble-free and pleasant navigation in their creation.
A website is a critical factor for any business in this digital era. It is the make or break, the gain or loss, and the ship that stirs businesses to their goal and directions. It is also the backbone that supports and amplifies your marketing efforts, engagements, and sales. And stamping an online presence is imperative for businesses, let alone an effective and powerful one. Consequently, a professional web designer is a much-needed persona to attain all your goals.
The modern exchange is one cutthroat place businesses wrestle their ways to grab the attention and interests of everyone. And to succeed in it, you need someone who is best at their game. Here are six reasons why a professional web designer is essential in your venture: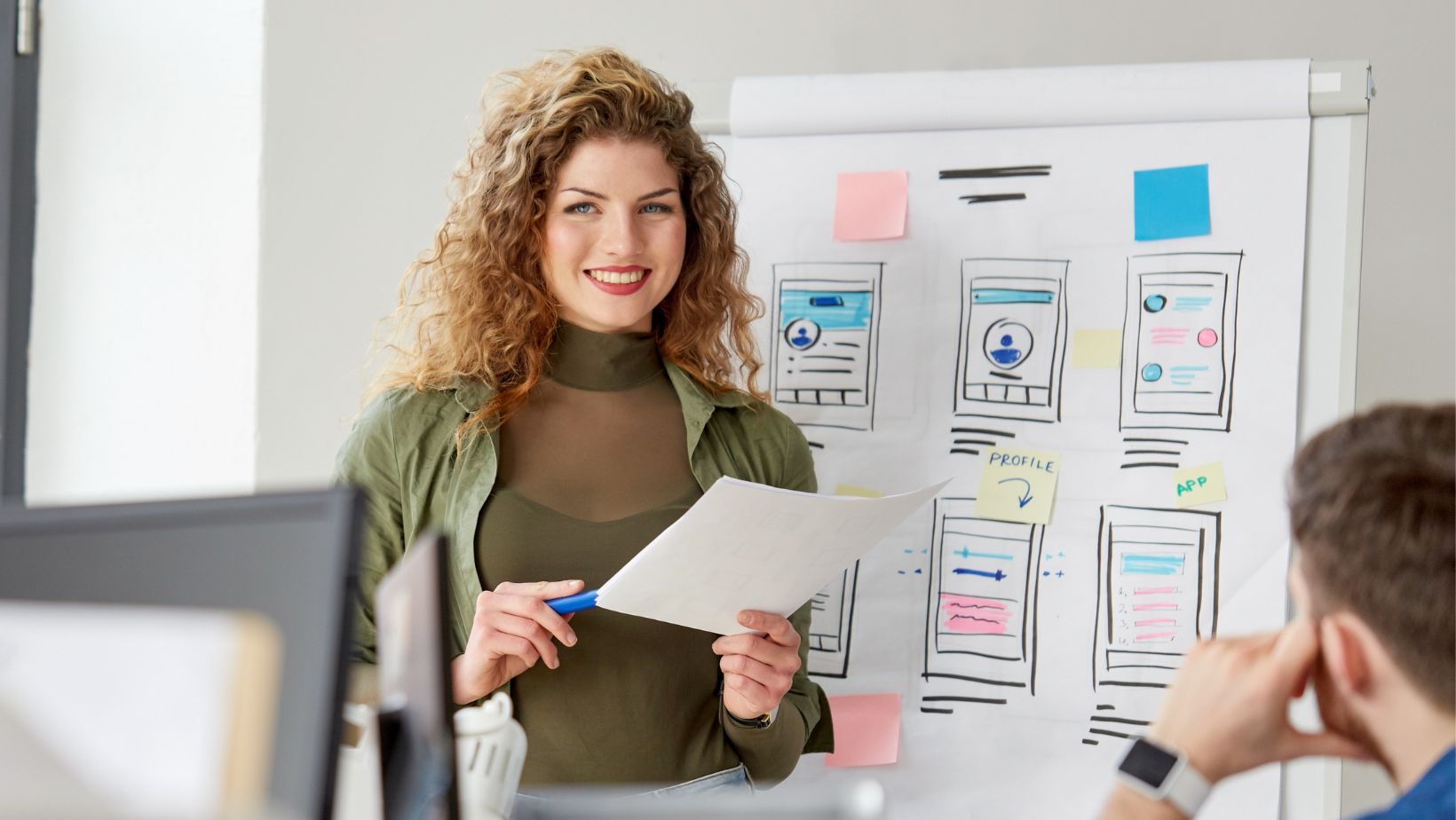 1. A Representation, A Manifestation!
The principles, goals, aims, and objectives of your business are common yet vital components to engrave on what represents your business. Others might overlook such a crucial ingredient; with your other demands and specifications. And you do not deserve a sublime end product that was supposed to help you garner customers and success. Hence, it is only a must you work with a pro because they can and will deliver your requests and know what is best for you; you can even get a fascinating bonus of features that situates perfectly with your brand persona!
2. Economically Convenient
Overwhelmed with your business operations? With someone who can help you juggle your obligations, you can focus on what needs your attention more. Let professional web designers shoulder your digital project and platform while you centralize your energy on the day-to-day operations and management.
3. Improve Marketing, Branding, and Visibility.
They are adept in their field. So web designers completely understand your concerns, and they formulate strategic plans to assuage your worries and coax customers in on the well-designed and planned website. What is more, they strengthen your branding position with their strategies that complements your brand.
Every business vies for the top. And if you want yours to succeed, you need your website to stand out among the rest. A dynamic, multifaceted, and astutely well-crafted website is what you need that would cover all your bases to get that goal you most wanted.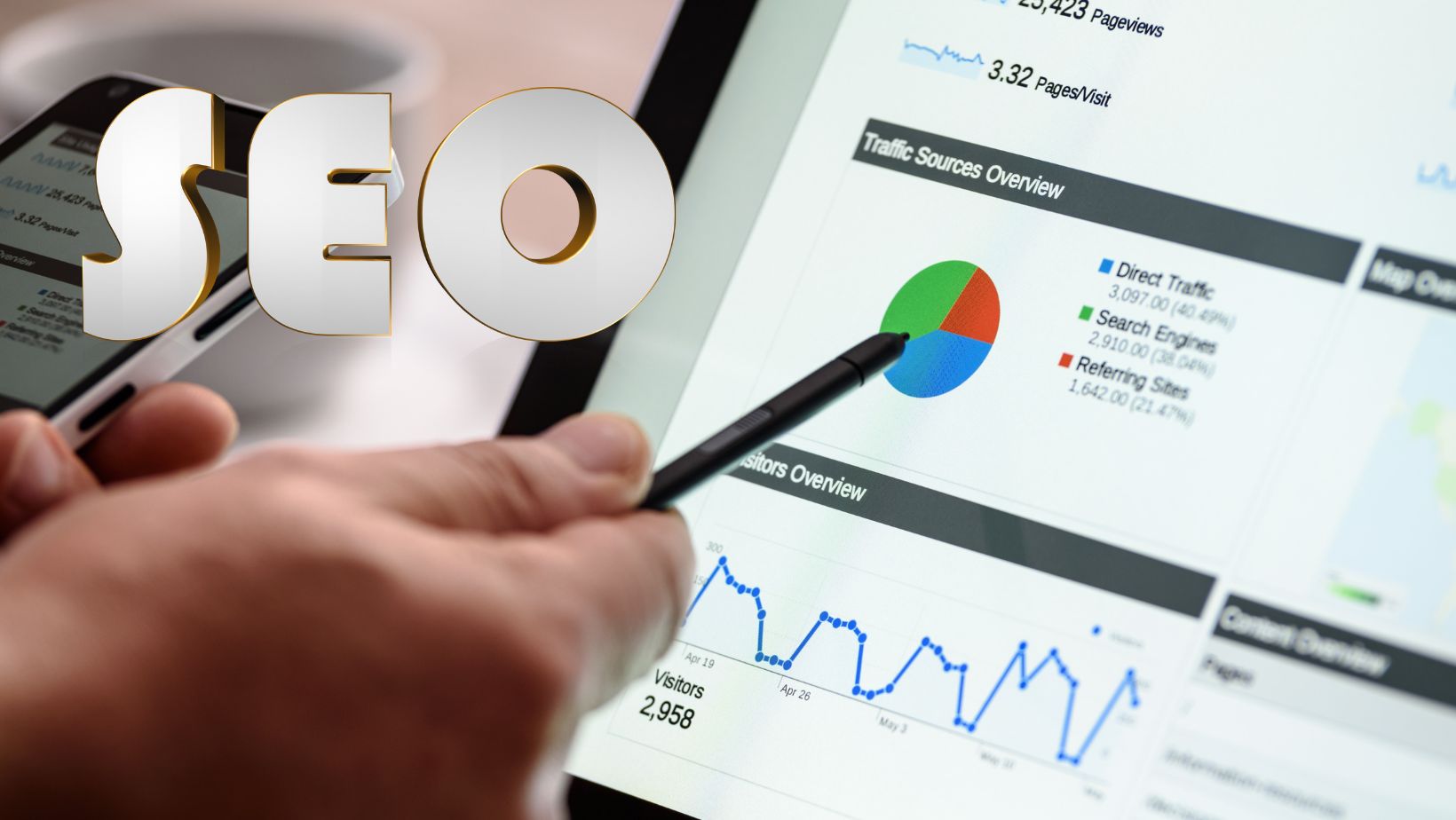 Advertising is also a help to your business and website. SEO or Search Engine Optimization is a primary component in advertising and tempting the audience to view your website, thereby acquiring that attention to what you offer. SEO campaigns bolster the engagement of your website.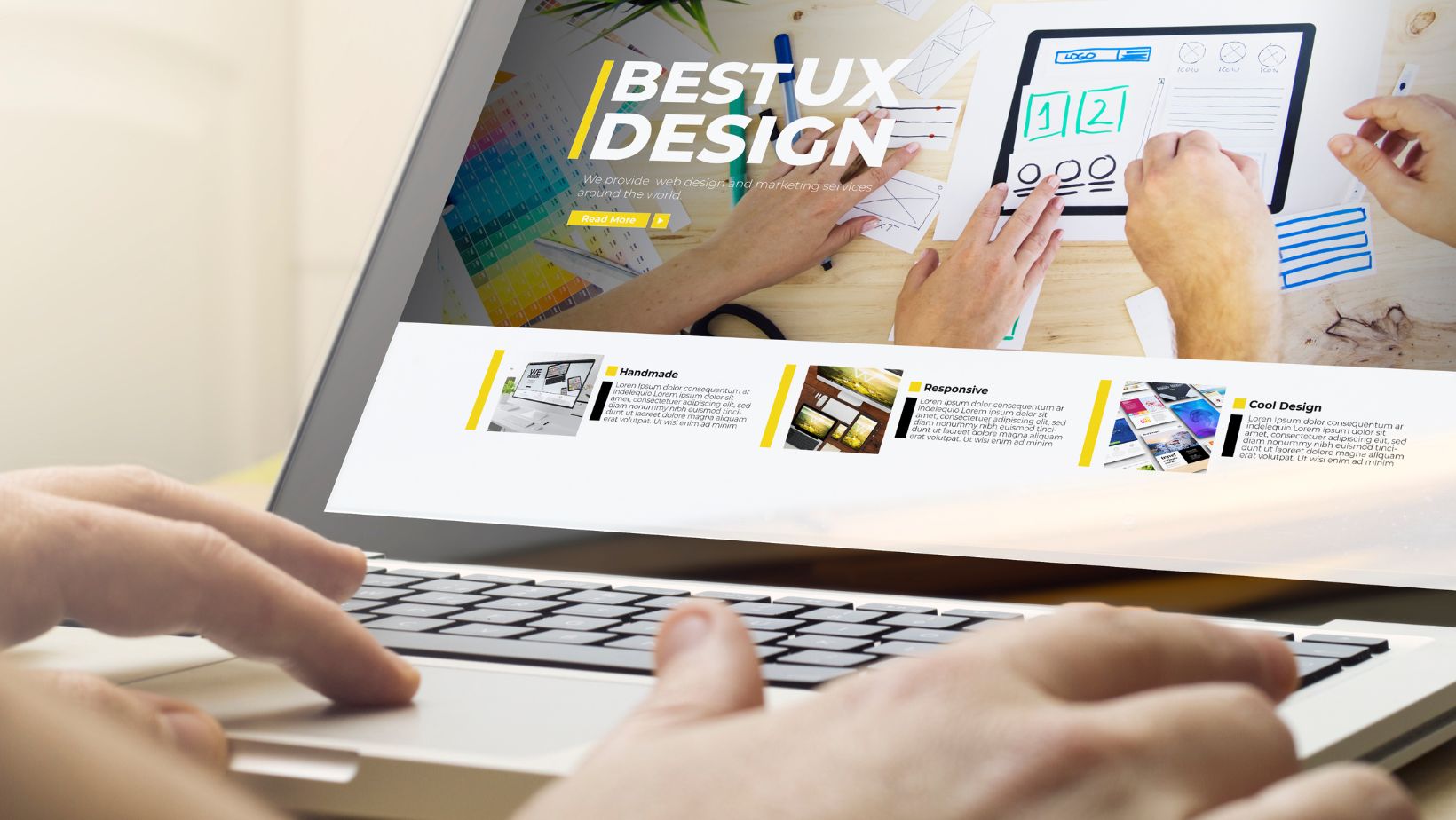 6. A Crafty Reflection of Credibility
Your website reflects your credibility. Aside from pleasing the eyes, an intricately planned and designed website helps build trust between your brand, company, and visitors. The design and layout of the website serve as a pathway to user experience, leading to the formation of appraisal from the audience and potential customers.
First impressions have a significant hold on businesses, especially customers. And it so happens that your website design is pertinent to landing a fine first impression on probable customers. Though for that to happen, you need a professional web designer by your side.
If you are looking for website design and development services, let us know—we are here to help. Or you can check out our gallery for portraits of our quality website design. DesignbyRoxy is here to guide and help.
Please follow and like us: