Canva is one of the best design tools nowadays, especially for those not tech-savvy individuals in graphic designing. Canva is FREE-FOREVER! Yes, when you sign up, you can create and start making designs all you want. However, of course, there are always limitations.
You might be wondering what would be the best option to choose for your design creation. Is that a good investment for CANVA PRO? Well, here are the lists of BEST FEATURES USING CANVA PRO.
A few years ago, many creatives were having some difficulty using design software like Adobe Photoshop and Illustrators. IT'S A MUST use them to create smooth & realistic photo editing and remove background effects. But, today, Canva has offered a solution where beginners and small business owners can navigate easily and create a design without experience at all!
To remove the background of your image, you only have to click the edited image and then choose the background remover effect. That's it in a very INSTANT! NO EFFORT, NO SWEAT!
Sometimes, typing in the colors and fonts is a waste of time. That's why branding kit is your best friend! If you already have a logo, upload your logo on the branding kit then it will be auto-extract the colors from your logo. Therefore, it is easy to find your branding colors and fonts while creating a template.
Not all of us are good at video editing. You need to have advanced knowledge of other software. But, here is Canva, which has features like video editing. You can create your video advertisement, youtube intro, and gifs, using canva with more valuable stock videos. Canva also has non-copyrighted music for your video, stunning premium text animations, and transitions.
These are the all-time favorite features of social media managers. With this content planner, you can easily create, plan and schedule social media posts across your favorite platforms from within canva. Please follow the video below on using the content planner.
Unlimited Stock Photos & Effects
The Canva FREE version has limited stock photos, while the CANVA PRO has unlimited quality photos to make more creative templates. You should consider having this because the appropriate images can bring more attractive and stand out.
Which one look more appealing to you?
In premium templates, the designs are more creative and unique, which you can use to elevate your social media presence. You can change the photos, colors, graphics, and captions for your brand quickly and easily! You can make planners, banners, slide presentations, flyers, and many more!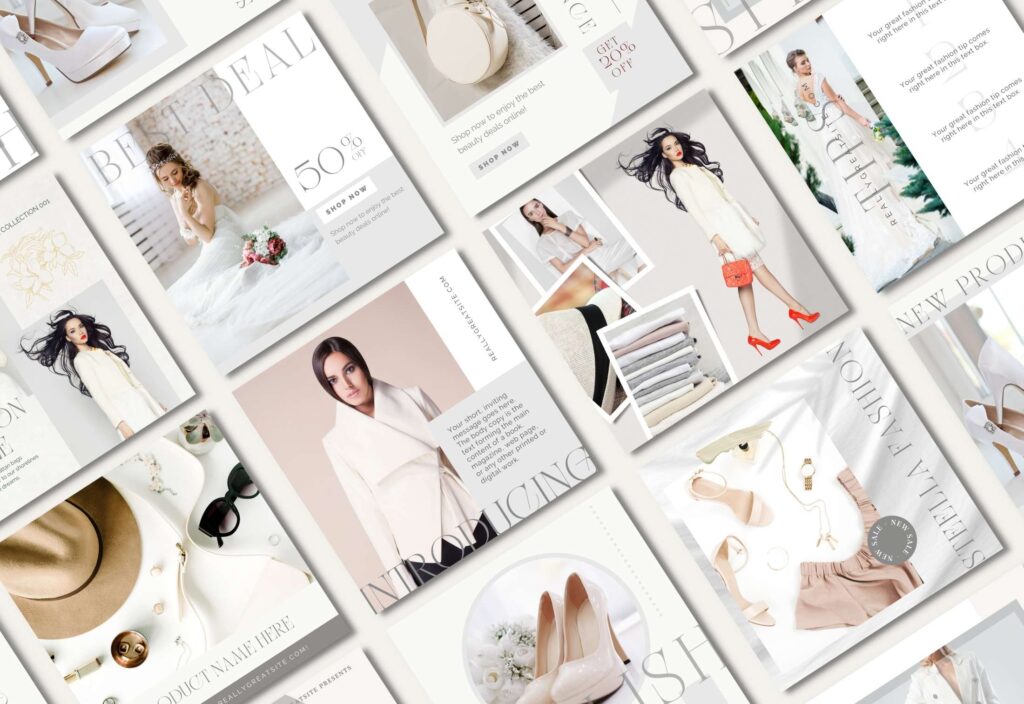 So, the question is, how much is the CANVA PRO? Canva Pro is $119.99 when paid annually or $12.99 paid monthly, can use for up to 5 people. If you haven't tried it yet, You can get a FREE 30 DAYS TRIAL of Canva PRO by clicking the image below:
Creating design is quite challenging if you want it to customize. For beginners, they take a couple of hours and stress to come up the best idea before finalizing their desired output. That's why DESIGNBYROXY is here to help you with less time, effort & stress. Therefore, you can focus on your business and more time with your family. We offer custom canva designs starting at $35. Check our rate and packages here.
We hope you found help in this article. Please share, like and comment if you have any feedback. Rooting for you! 🙂
Please follow and like us: