Are you struggling with making ahead of your competitors? You are not the only one! The competition in digital business is now wide because of the pandemic.
With the rise of e-commerce, it's only natural that the number of online shoppers worldwide rises along with it. As it stands in 2021, the number of digital buyers is 2.14 billion. That makes 27.6 percent of the 7.74 billion people in the world. In other words, more than one out of every four people you see around you is an online shopper. So, if your business is still not on the internet, We are afraid to say that it will close soon and we do not want to let it happen.
If you have been in the marketing business for a while, you must have noticed that content is king nowadays. Without a doubt, the power of content can help your brand to stand out from the competition as it enables you to connect with your audience and build trust.
1. Effective Content Writing
Effective content writing is critical in turning viewers into satisfied customers. It's not just about getting content out there—it's also important to produce high-quality content.
Content is king because it helps you give your audience something they haven't seen before. Providing them with the same old content that they can get with everyone else won't serve to your benefit. Give them unique content and you will wow your audience. For this, you have to research and understand your audience. Make sure that your content would be easy to understand in an interesting way, get the source like a reporter, have a unique point of view, find a solution and care about your brand identity. Always remember to have a good title that appropriately announces your content and attracts readers.
To enhance your SEO for headlines, you can use coschedule where you can rank your title and get better SEO.

2. Optimize your Social Media Presence
With many followers, increasing engagement, and converting your audience into paying customers are not quite easy. You have to work for it. You have to improve your social media profiles to reach more people and increase your brand awareness. Scale up your ordinary design into an attractive cover photo, logo, and make branding templates. Make sure your main website is listed on each of your social profiles.
Using high-quality images can make a person notice you. This is necessary for all brands to increase engagement, especially to catch the emotion of your viewers, and fight for attention. But remember to optimize the size of your images and make your website load faster. You can use software like Adobe Photoshop or Fotor to optimize the images you need to use. You can also use Calls-to-action (CTAs) to encourage your audience to respond to your content. They help boost engagement and convert your audience into leads.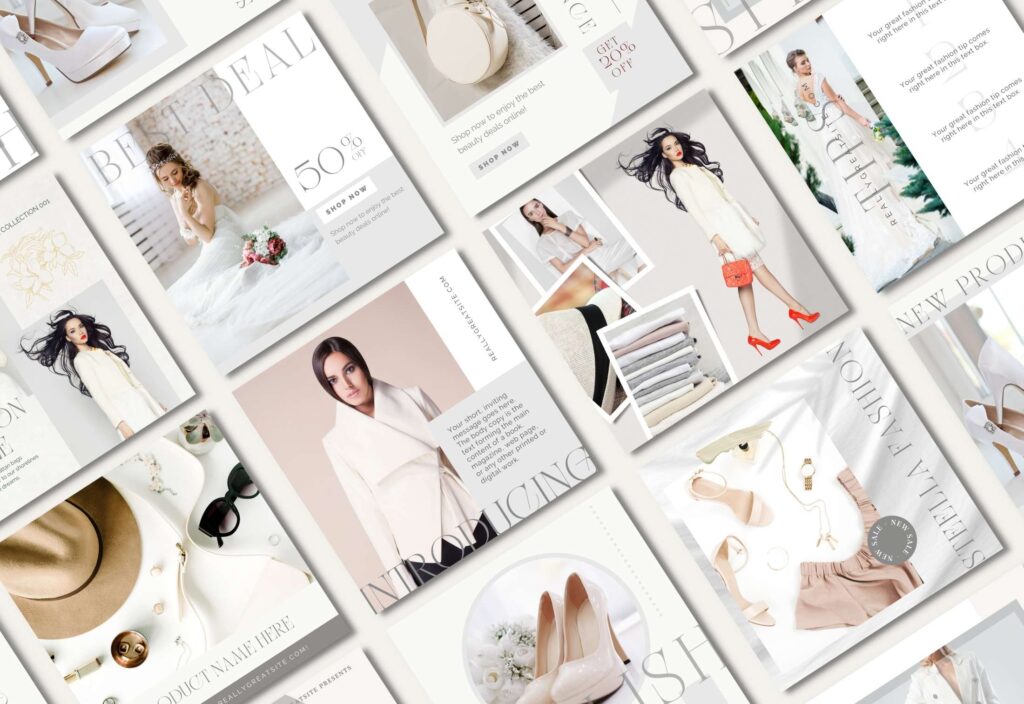 And lastly, use branding templates to optimize your content posting and your audience will enjoy reading your brand. You can use CANVA – one of the best designing tool today. You can create beautiful designs even you are a non – tech savy!
You can get a FREE 30 DAYS TRIAL of Canva PRO by clicking the image below: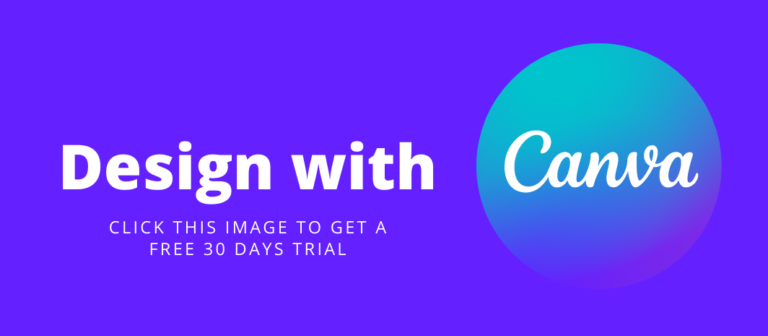 But, if you need a custom design, designbyroxy might help you with this and make you stand out from your competitors.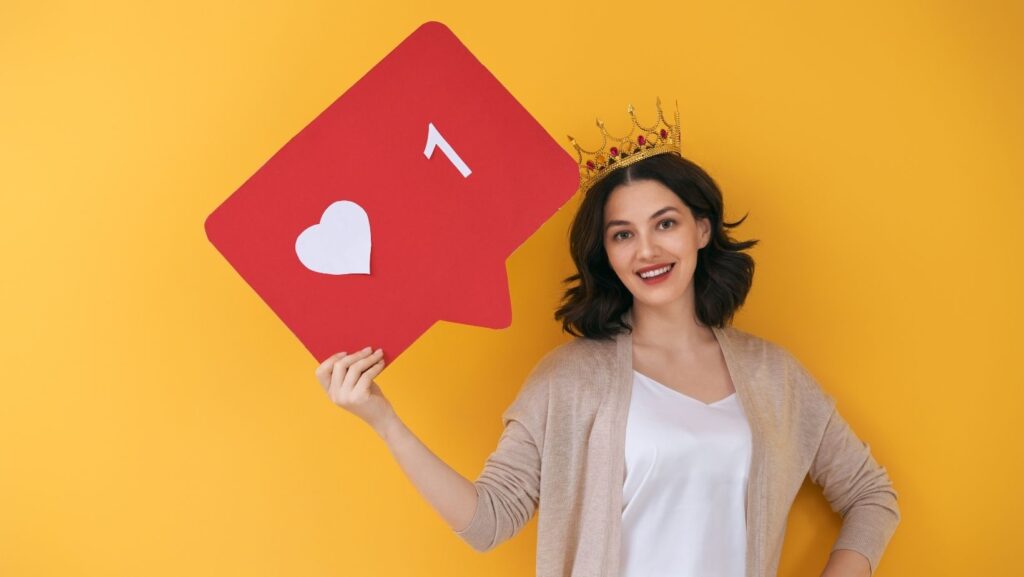 3. Add Value to your Audience
How do you know that you are giving value to your right audience? This is the secret tip you can use for your biz and you can get to know your brand better. You must speak to your audience and writing a story is very effective nowadays. It should provide helpful information and focus on solving people's problems. You can share some of your behind-the-scenes videos or photo of how you make your product or services.
Be inspirational or motivational to your audience. The way you motivate them, they will follow you and engage with your content and can share it with their friends and family. Therefore, your brand awareness will increase little by little. For instance, you post motivational quotes that your audience has something related to and can share with others.
There is no business don't need to invest in. We have a two popular for advertising – Facebook ads and Google ads.
The Facebook ad campaign gives you excellent insights into what's doing well in your business and what could be improved. It's a fantastic tool for marketing research as it can help you find your audience, help test your offers and find out if they convert. You can start investing for as low as $1 per day. Many businesses use this tool to reach more customers and increase their sales instantly. But, you must be careful about your post with red flag words or any copyrighted content. Thus, your social media will be safe in violation and disabling accounts.
Google Ads is Google's online advertising program, the program allows you to create online ads to reach audiences that are interested in the products and services you offer. The Google Ads platform runs on pay-per-click (PPC) advertising, i.e. you have to pay every time a visitor clicks your ad. It depends on your specific goal by choosing phone calls, website traffic, or visit your physical location.
Are you looking for a marketing team? DesignbyRoxy will help you to make effective content writing, optimize your social media pages, and run ads campaigns for you. Comment below on what steps you really need the most. And if you have some questions, don't hesitate to ask and we will help you. If you found help with this article, please share it with your friends now!
Please follow and like us: